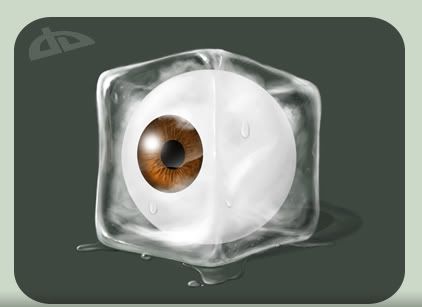 This a special Birthday-Gift I made for my best Friend Saad Abdullah, he's really obsessed with Zombies Stuff and I thought he may like it... It took me like three weeks to get all the stuff I need and to finish it..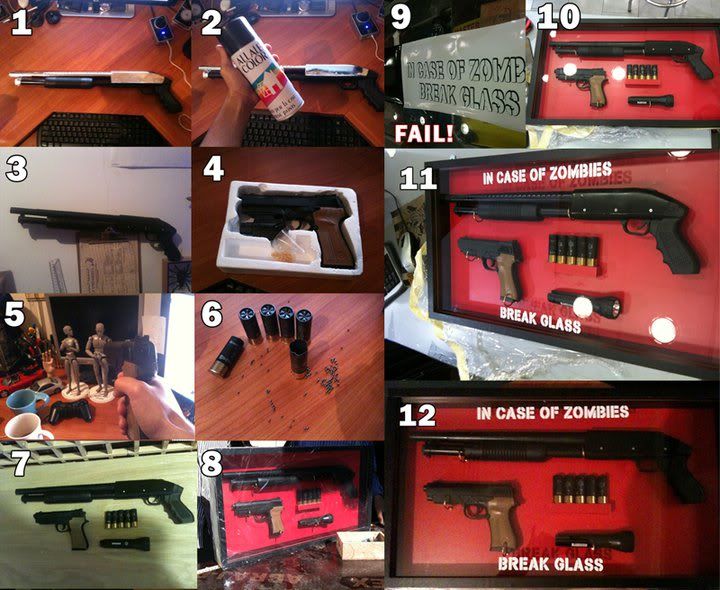 Here are the steps:
1- I bought BB guns or Airsoft guns from toys stores and all the geeks agree that the most awesome weapon for Zombies is a shotgun ♥
2- I didn't like how the shotgun looked first because it was chrome painted.
3- so I got a Matt black spray paint and paint over the chrome which gave it a realistic look .this is how the shotgun looked after I paint it.. Awesomesouce ♥ !!!
4- A secondary weapon is always a pistol and it looked fine to me so I didn't paint it

5- having fun with the pistol LOL!!
6- I got these shotgun shells from someone I know, then I opened them to removed the buckshots because it's kinda dangerous and very heavy :
7- Then I picked everything and went to a great joiner I showed him how I want the things look like inside the box.
8-He helped me making the wooden box. and when he finished it, it looks really amazing XD
9- then I went to a cars stickers maker to make a sticker to put it on the box but I Failed the first time cuz I made the sticker before I receive the box ;(
10- left the box and went back to the Sticker maker..
11- Got the right sticker with the right size and BOOOOOM it blow my mind from the awesomeness XD
12- Final look ♥
Then I gave it to Sa3ood, and he was really happy when he saw his gift for the first time, waiting him to post photos of the emergency box on his wall, now he's set for a zombie apocalypse

Happy birthday Saad


People, go take a peek on his gallery, he Have some beautiful photos:


[link]